Our friend the philosopher invites for counseling! Who is interested, write to him! Spanish, French and English!
Federico Emmanuel Mana
Hi! If you are interested in having an experience with philosophical counselling, you can contact me. I offer online sessions via zoom, skype or Facebook, accessible and easy to pay (with pay-pal). I have a university degree in philosophy and I am in the process of obtaining my PhD. I also completed my training with the professionals of the Institute of Philosophical Practice. The consultations can be in Spanish, French and English. I can adapt my schedules to the time zone of the consultant/client.
Thank you!
¡Hola! Si están interesados en experimentar la consultoría filosófica pueden contactarme. Ofrezco sesiones online por Skype, Zoom o Facebook, accesibles y fáciles de pagar (por pay-pal). Soy profesor y licenciado en Filosofía y actualmente estoy trabajando en mi tesis doctoral. También completé mi entrenamiento con el Instituto de Prácticas Filosóficas. Las consultas pueden ser en español, francés o inglés. Además puedo adaptar mis horarios al horario de origen del país del consultante.
¡Muchas gracias!
Salut! Si vous êtes intéressé en avoir de la expérience sur la consultation philosophique, vous pouvez me c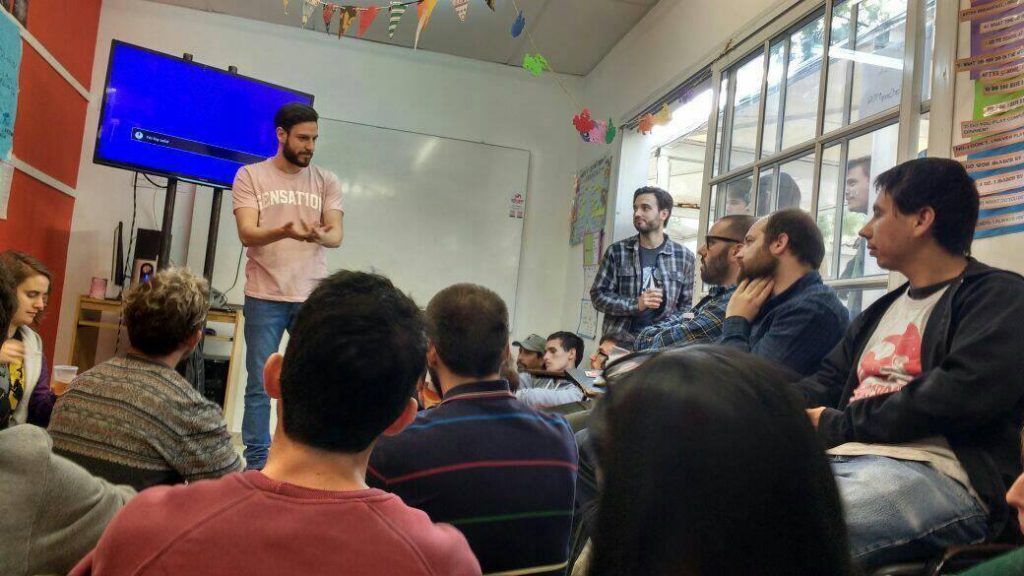 ontacter. Je propose des sessions en ligne via zoom, skype ou Facebook, accessibles et faciles à payer (avec pay-pal). J'ai un diplôme universitaire en philosophie et je suis en train d'obtenir mon doctorat. J'ai également complété ma formation avec les professionnels de l'Institut de Pratiques Philosophiques. Les consultations peuvent être en espagnol, français et anglais. Je peux adapter mes horaires au fuseau horaire du consultant / client.
Je vous remercie!
#announcement, #philosophicalconsulting, #news, #philosophicalpractice, #selfdevelopment, #philosophy 
#anuncio, #consultafilosófica, #noticias, #prácticafilosófica #filosofía#autoconocimiento 
#annonce, #consultationphilosophique, #nouvelles, #pratiquephilosophique